We have created a design format that continues to produce amazing results. Our websites are mobile & tablet friendly and SEO optimized for excellent search results and comfortable patient interactions. We create content rich pages establishing you as the authority in your area for the services you offer.
What We Include :
Ownership – Site, Domain & Hosting
Detail information on the practice and doctor(s) – we facilitate collection, then position on website
Service/Product Content – We produce thorough overviews through text, video and images on each service page
Custom Review Engine – allowing you to place specific reviews on specific services and other pages
Reviews – we source from outside sources and from practice then import, tag and assign to relevant pages
Monitoring Tools – hosting & site up-time, link checking, speed testing
Google Integration – business listing, Gmail account, Google+, Adwords, Analytics and Webmaster
Site Back-ups = *Dropbox account required

Costs :
Begin at $6,500
Proven Results :
2-3 new patients a week, approximately $5,000 a week. Also 1-3 leads per day. Record result was site paid for itself with new patients within 10 days of launch.
*new domains are expected to take longer to monetize.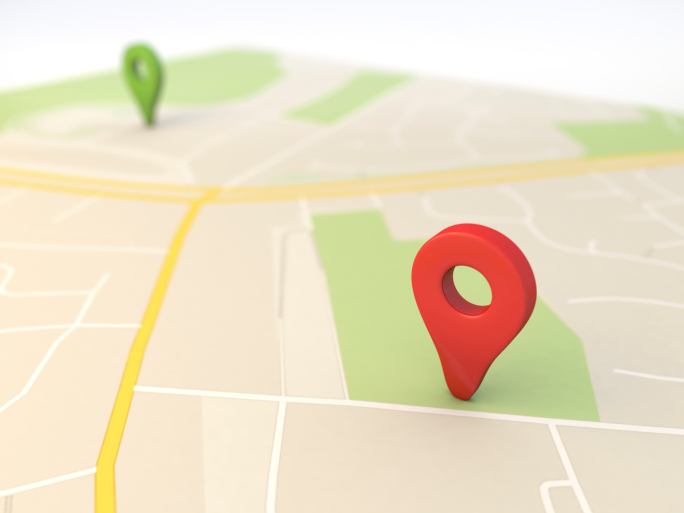 Social and Business Listings
We prepare images and text enabling us to thoroughly submit your business and website information on all pertinent internet properties.
Includes: Google, Yahoo, Bing search engine business listings.
Account set-up/claim/unification including Facebook, Twitter, Google+, YouTube, LinkedIn, Yelp, HealthGrades, Vitals and much more.
Cost :
$800
Results :
Your practice will show up in various areas on the Internet, mobile phones and tablets from websites to maps to apps.